Gunbot is pleased to announce its integration with Coinbase Advanced Trade for spot market trading. A significant step forward, especially for US-based traders. This addition builds on Gunbot's ongoing support for GDAX/Coinbase Pro.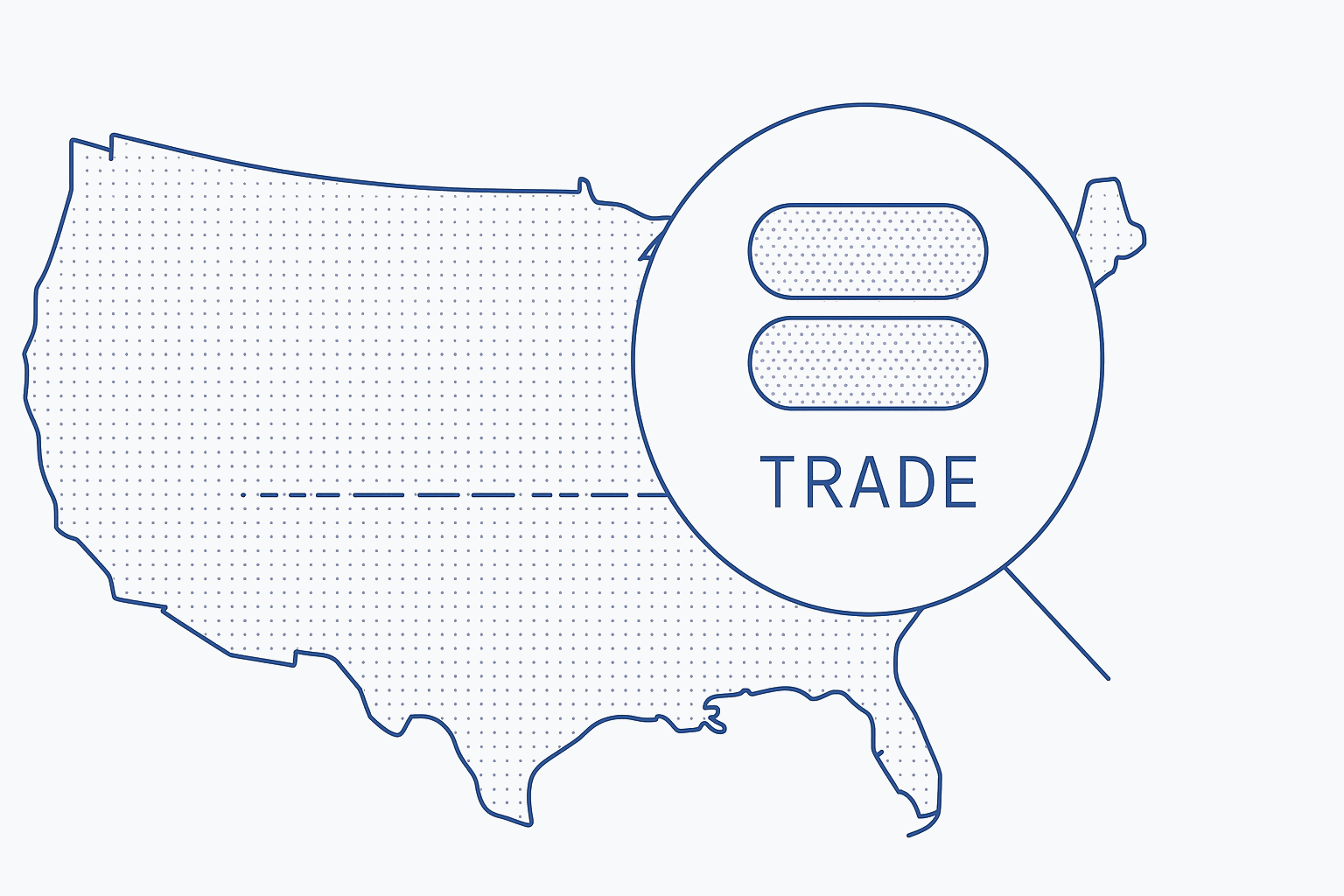 Strengthening Trading with Coinbase Advanced Trade's Regulatory Compliance​
Coinbase Advanced Trade's commitment to adhering to US regulatory standards makes it a preferred choice for American traders. Its key features include:
Robust Regulatory Adherence: Coinbase operates within the stringent regulatory framework of the US, offering a secure and transparent trading platform.
Reliability and Security: As a platform based in the US, it provides a level of trust and security essential for traders in the region.
Gunbot's commitment to US Traders​
note
The integration of Gunbot with Coinbase Advanced Trade brings an array of sophisticated tools for automated spot trading to US traders.
The benefits of this integration include:
Alignment with Regulatory Standards: The platform's adherence to US regulations ensures a reliable trading environment for those concerned with compliance.
Expanded Trading Options: The availability of numerous trading pairs on Coinbase Advanced Trade presents additional opportunities for Gunbot users.
Superior Trading Execution: The improved API of Coinbase Advanced Trade enhances the trading experience for users of Gunbot.
Advancing Compliant Automated Trading​
In the current cryptocurrency trading scene, the importance of regulatory compliance cannot be overstated, particularly in the US. Gunbot's integration with Coinbase Advanced Trade represents a strategic move towards offering solutions that meet these compliance requirements.
Stay tuned for future updates from Gunbot as we continuously adapt our services to meet the needs of the global trading community, with a focus on security and efficiency.
Discover Gunbot: Your Partner in Automated Trading​
Gunbot stands as a prominent automated trading software in the cryptocurrency market, featuring:
Wide Range of Trading Strategies: Gunbot provides a variety of pre-set trading strategies suitable for both novice and experienced traders.
Customization and Adaptability: Traders have the flexibility to modify these strategies or develop new ones to match their trading objectives.
Accessible User Interface: Gunbot is designed to be user-friendly, accommodating traders of all skill levels.
Supportive Community and Customer Service: The strong community and comprehensive customer support enhance the overall Gunbot trading experience.
As Gunbot continues to evolve, it remains focused on delivering a trading platform that is secure, efficient, and easy to use, responding effectively to the ever-changing landscape of the cryptocurrency market.